Cognition and Natural Sensory Processing (CNSP)
CNSP-Workshop 2022: To be defined - stay tuned!
CNSP-Workshop 2021: 2-3 August 2021
The CND format - concept and guidelines
Check out the
CND format
for the standardisation and sharing of continuous-event neural data. Detailed insights on the format can be found in our
data-preparation guidelines
.
CNSP Videos (lectures and tutorials)
Thank you for your participation and interest in CNSP2021. Check out the videos of all the sessions
here
.
Please see the CNSP2021
booklet
for further information (including the password for datasets and scripts). Please stay in touch and support us by mention and acknowledging the CNSP initiative when relevant. We will continue this work in the coming months. Stay tuned!
Past workshops: CNSP2021
Methodologies for neural signal processing in the case of natural scenes and sound perception.
How?
50% Lectures
25% Talks on case-studies
25% Hands-on tutorials
Where, when and how much?
Online! 2-3 August + An optional Q/A session on the 4 August
It is €20 for registration.
Participants?
Researchers interested in studying natural speech or music perception with EEG/MEG/ECoG, but have no experience with ecologically-valid experiments.
Researchers with experience in continuous sensory perception and tools such as the mTRF-Toolbox, who are interested in deepening their understanding and in expanding their set of tools.
Prerequisites?
Some experience with neural signal processing (e.g., EEG, MEG, or ECoG).
Some Matlab experience is required for the hands-on sessions.
A practical interest in applying these notions.
What will you learn?
Theoretical insights into system identification and multivariate linear methods for neural signal analysis
Practical guidelines on how to prepare, process, and interpret your data
Practical knowledge of tools for neural signal analysis such as the mTRF-Toolbox
BYOD! (Bring your own dataset)
We will provide you with guidelines to prepare your own data for the practical sessions. We can then answer your specific question during the Q/A session on day 2.
Datasets will be available, if you don't have your own.
If you would like to receive updates about the workshop, you can sign up for the Google group CNSP Workshop by clicking the link for the group and pressing the button "Ask to join group":
groups.google.com/g/cnspworkshop

And you can follow our updates on this website and on Twitter!
News
10 June 2021
Registration is now open!
4 May 2021
"Hello World!". We are online!
11 Feb 2021
The CNSP-Workshop is born!!
Related News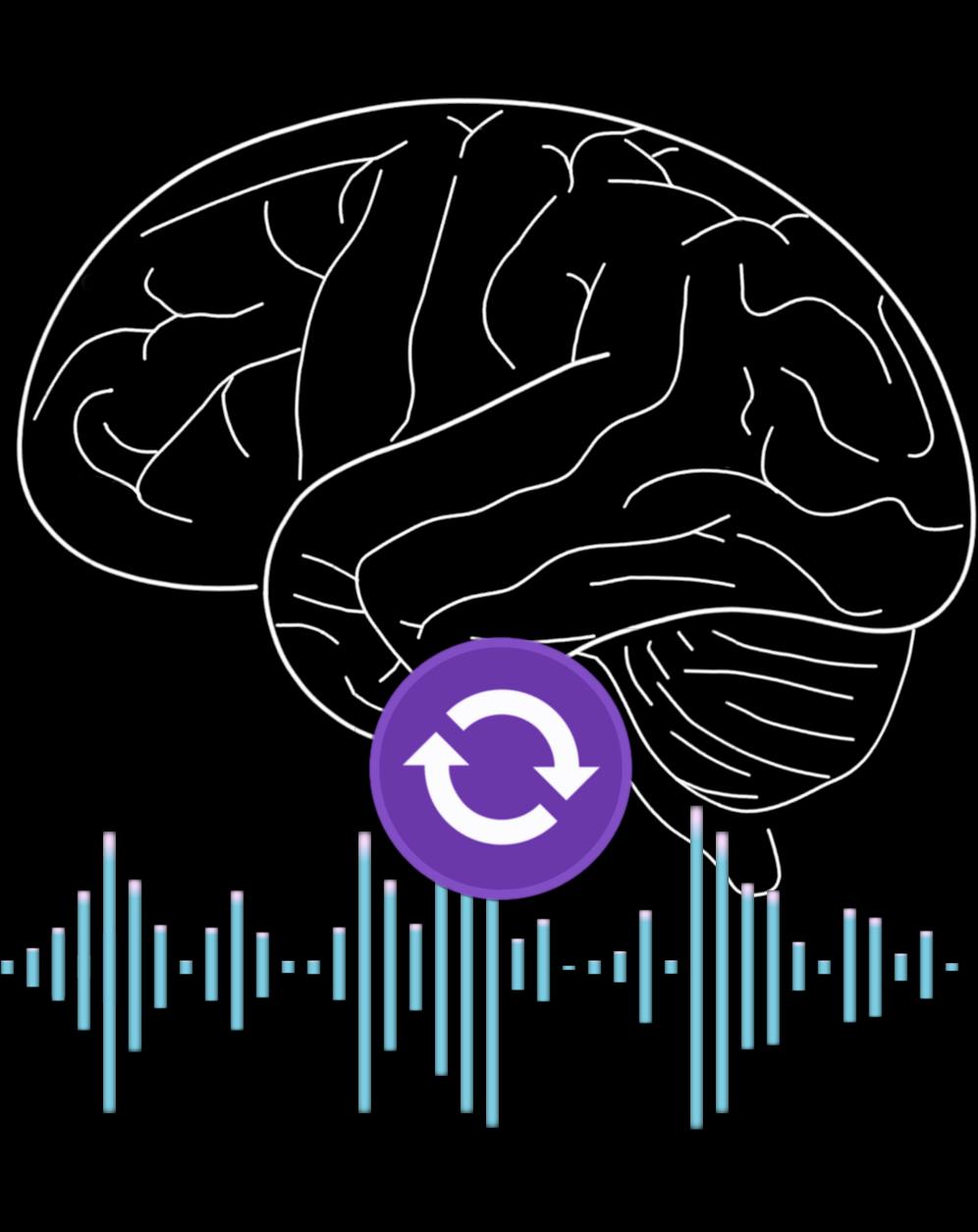 Updates
New resources will be uploaded in the coming months. Stay tuned!