Cognition and Natural Sensory Processing Workshop (CNSP)

CNSP2022 will be taking place 18-20 July 2022 and is sponsored by mBrainTrain this year. Registration for the Online Workshop will open 1 May 2022 and there will be an open call for tutorials and talks! T he organisation team will do its best to accommodate as many time zones as possible. Details on the workshop schedule to follow!
About:
Methodologies for neural signal processing in the case of natural scenes and sound perception.
What's different than CNSP 2021?
You can propose tutorials and talks for the workshop (official call here)
Two tutorial tracks, one for beginners and one more advanced
A mini-session on best practices and challenges with data sharing
A mBrainTrain-sponsored student project
Where, when and how much?
Online! 18-20 July
Podium presentations: Free for registered participants
Tutorial sessions: €20 registration fee
Participants?
Researchers interested in studying natural speech or music perception with EEG/MEG/ECoG, but have no experience with ecologically-valid experiments.
Researchers with experience in continuous sensory perception and tools such as the mTRF-Toolbox, who are interested in deepening their understanding and in expanding their set of tools.
Prerequisites?
Some experience with neural signal processing (e.g., EEG, MEG, or ECoG).
Some programming experience (Matlab) is required for the hands-on sessions.
A practical interest in applying these notions.
What will you learn?
Theoretical insights into system identification and multivariate linear methods for neural signal analysis
Practical guidelines on how to prepare, process, and interpret your data
Practical knowledge of tools for neural signal analysis such as the mTRF-Toolbox
Keynote: Liberty Hamilton, PhD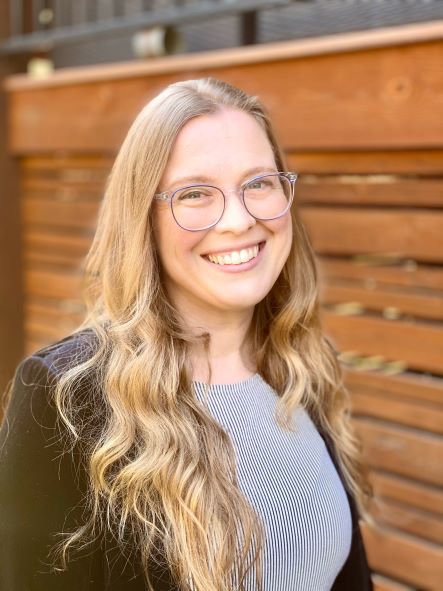 Liberty Hamilton is an Assistant Professor at the University of Texas at Austin with a joint appointment in the Department of Speech, Language, and Hearing Science and the Department of Neurology. She also holds an adjunct appointment in the Department of Neurosurgery at Baylor College of Medicine in Houston, TX. Broadly, her lab studies how sounds are represented in the auditory cortex during natural speech perception and production, and how these representations change as a function of development, attention, and multimodal interactions with other sensory modalities. Her group uses a combination of intracranial recordings in children and adult patients with epilepsy, scalp EEG, and computational modeling to understand this process.
CNSP2021 lectures and tutorials
Check out the videos of all the sessions of CNSP2021
here
.
and the CNSP2021
booklet
for further information. More resources from CNSP2021 (code, datasets and tutorials) can be found
here
.
If you would like to receive updates about the workshop, you can sign up for the Google group CNSP Workshop by clicking the link for the group and pressing the button "Ask to join group":
groups.google.com/g/cnspworkshop
Sponsored by:
Related News